Evenement Navigatie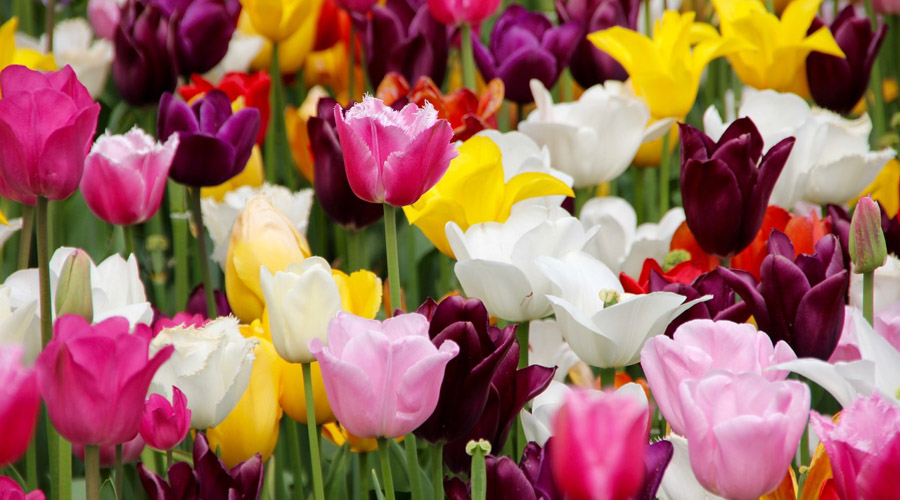 Nederlandse Ambassade
International Bazaar pre-sale of Dutch Tulip bulbs
Han-Maurist Schappveld, Ambassador of the Netherlands has the great pleasure to invite you to the International Bazaar pre-sale of Dutch Tulip bulbs.
Dutch TULIP bulbs!
Now is the planting season!
You may come for a drink and traditional Dutch season pastry: "Banketstaaf"
You can purchase tulip-bulbs (flowers-to-be) and/or bring your pots and plant the bulbs on the spot! Everything you need will be available at the Residence to plant your tulips.
There will be a "kids activity" corner.
First quality bulbs, stunning, beautiful; will show their flowers in March/April/May 2018.
All proceeds will be donated to one or more of the 85 charities that have been selected for this years' International Bazaar!