Evenement Navigatie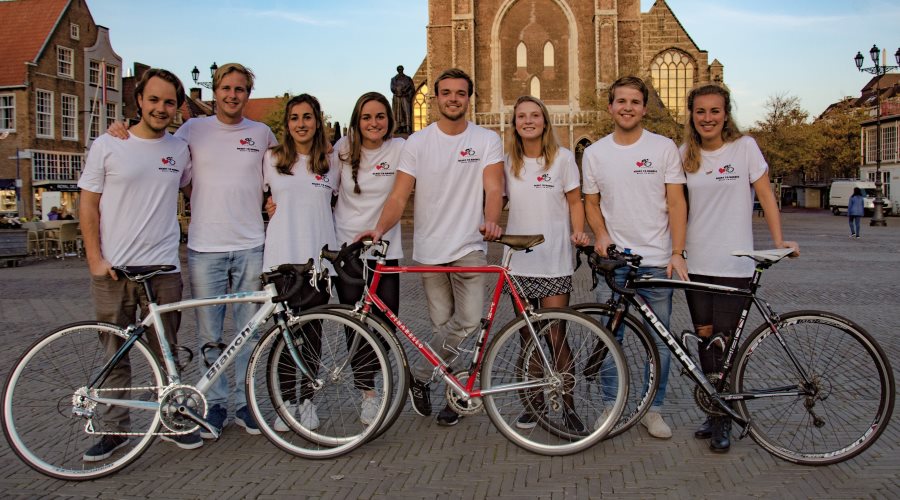 Nederlandse Ambassade
Heart to Handle
In Summer 2017, eight students from Delft-University (NL) will cycle 2,275 km from
Delft to Split (Croatia) to collect funds for the "Hartstichting" (Heart Foundation).
It is an honor and pleasure to organize a sport event to support these 8 young students in collecting funds, which will be devoted to specific heart-disease research of the "Hart Stichting".
Date: April 1, 2017 from 14:00-15:30h
Venue: 138, rue des Muguets, L-2167 Luxembourg
Programme:
14:00h welcome young, old, friends, families, so: everyone
14:15-14:40h: sport fun games with PE Teacher Ryan
14:45-15:00h: cardio-core training with Power Instructors (surprise!)
15:05-15:20h: pilates, stretch with Teacher Krizstina
To bring: Yoga mat
Healthy drinks will be provided.
In presence of: the entire cycling team!
For further information: www.hearttohandle.nl
We hope you will all join us in supporting this event by your in-kind donation in our "collecting box".
Embassy NL team
RSVP before 25 March 2017 – LUX@minbuza.nl