Dit evenement is voorbij.
Evenement Navigatie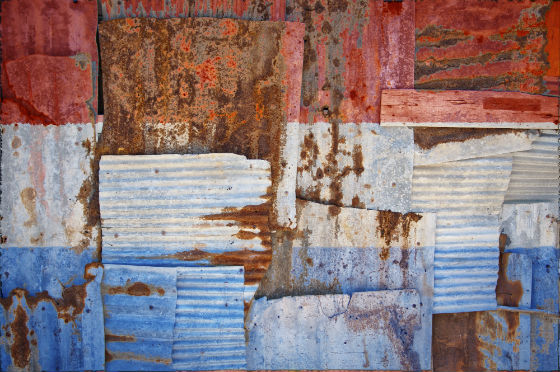 Nederlandse Ambassade
Artworks at the "Bricherhaff"
Dutch and Luxembourg artists show their works of art.
You are most welcome to visit the weekend of Saturday 21st and Sunday 22nd of May 2016. Open doors from 11:00 am – 4:00 pm.
Artists:
Tom Faber
Sculpture: As an autodidact, Mr Tom Faber tries to create sculptures with natural forms without description or imitation.
Bert Kinderdijk
Paintings: Bert Kinderdijk can be characterized as a "still-life" painter. His paintings are almost photographic. His images express their own strong symbolism.
Ellen van der Woude
Ceramics : In her works of art, Ellen van der Woude is fascinated by the wonderful "under-water-world" of the sea. The wide variety of forms/shapes and colors are an endless source of inspiration.
Joachim van der Vlugt
Paintings : The main subject of his work is the human person and how he interacts with his fellow human beings. With the use of traditional oil paint techniques Joachim van der Vlugt develops a contemporary language.
Wouter van der Vlugt
Sculpture : In his current work Wouter van der Vlugt focuses on creating sculptures out of wood and fiberglass, thereby showing the inner life of the materials. The interplay of space vs negative space, the reduction of forms to their essence play and important role in his creations.
Terry van de Kemp
Paintings/ screen printing on fabric: central in both techniques is the use of a pallet of intense color.